Global careership initiative
The Global Careership Program is one of three programs within the Global Career Development Initiative. The Global Career Development task force was formed at the Global Wellness Summit (GWS) by industry leaders to address the market gaps presented in the research report commissioned by the GWS, "Spa Management Workforce & Education: Addressing Market Gaps."
The Global Careership Program focuses on promoting spa and wellness careers through education and inspiration. To find out more about the Global Career Development Initiative, please visit: globalwellnessinstitute.com/career-development
---
Global Careership Initiative Members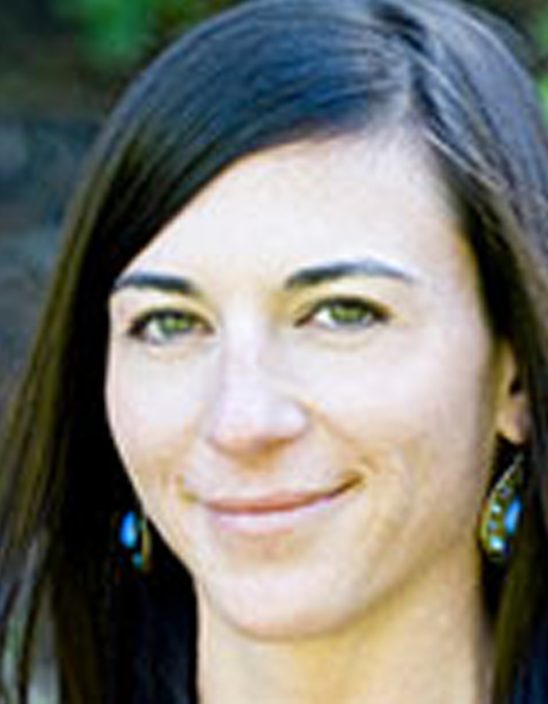 Stacy Conlon, Founder, The Zen Media Group LLC, United States
Stacy Conlon, also known as The Zen Girl, is a certified wellness coach and mindfulness training facilitator. For the past 15 years, she has worked in spa and wellness sales and marketing, most recently as the founder and CEO of The Zen Media Group, LLC and regularly practices yoga and meditation. Today, Stacy provides mindfulness sessions, guided meditations and wellness coaching for companies including Cisco Systems and Moving Art.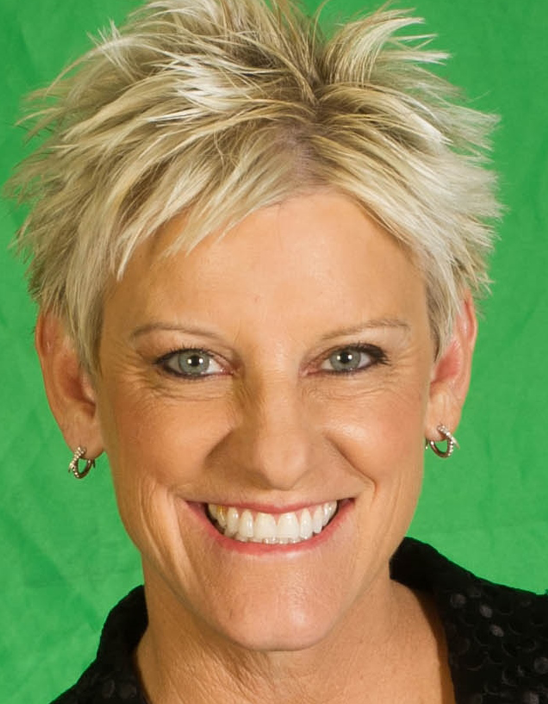 CG Funk, Initiative Co-Chair, Vice President of Industry Relations, Massage Envy Spa, United States
As a teacher, national leader and an industry driver, CG has helped shape the US massage therapy profession over the past 20 years. Her roles have included corporate leadership, school administration, training, legislative advocacy, marketing and public relations, and she is a motivational writer and speaker. CG is an active board member for Beauty Changes Lives Foundation and the Commission on Massage Therapy Accreditation. She was honored with the One Concept Lifetime Achievement Award in 2013 and was inducted into Massage Therapy Hall of Fame in 2012.
Lori Hutchinson, Initiative Chair, Founder, Hutchinson Consulting, United States
Lori Hutchinson founded in 1994 Hutchinson Consulting, a hospitality management recruiting firm. Lori, her husband Bill and their five staff have placed over 720 people in 28 states and 12 countries, at 290 hotels, resorts, and spas. Ninety five of the firm's clients are Forbes Five-Star or Four-Star properties. Lori has a Bachelor's Degree from the University of Iowa in Social Work and Sociology.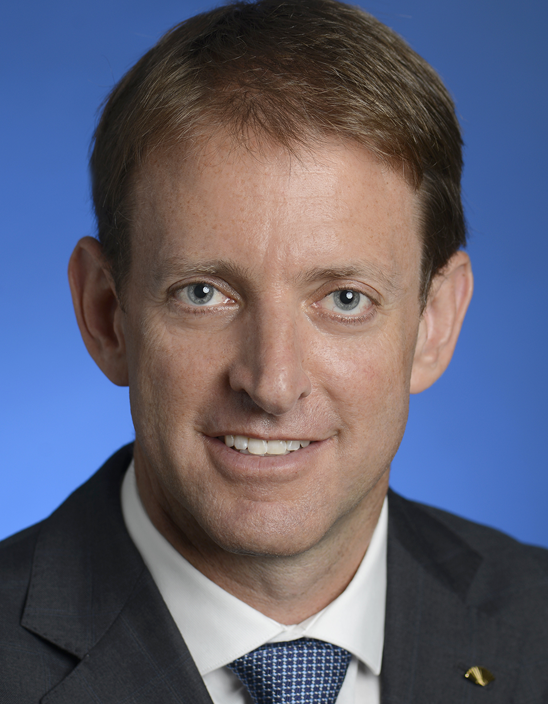 Jeremy McCarthy, Group Director of Spa, Mandarin Oriental Hotel Group, Hong Kong
Jeremy McCarthy is the Group Director of Spa for Mandarin Oriental Hotel Group leading their internationally acclaimed luxury spa division featuring 44 world-class spa projects open or under development worldwide. He has over 20 years of experience operating luxury spas in resort and hotel properties worldwide and is the author of The Psychology of Spas & Wellbeing.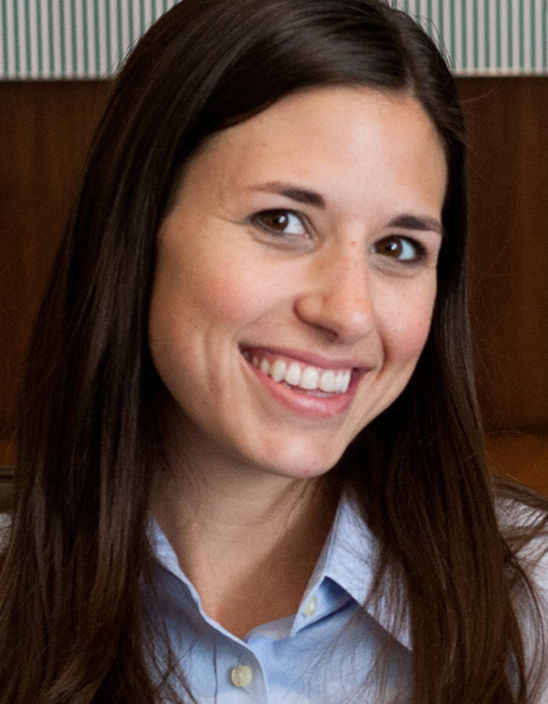 Kate Sornson, Project Manager, Global Careership Program, United States
Kate Sornson works with the Global Careership Program and the Global Mentorship Program in order to further the growth of the spa and wellness industry. With almost 10 years of spa and wellness experience and a Spa Management degree from the University of Houston, Conrad N. Hilton College, Kate has practical knowledge in spa management, spa development, luxury customer service training, guerrilla & traditional marketing, and technology & software.
Spa & Wellness Careers
Explore a rewarding career in spa and wellness
Spa & Wellness Careers is an easy and comprehensive resource for you to explore a career in spa and wellness and grow with the industry. We serve as a launchpad for your next opportunity providing you with quality support tools, up-to-date information, and personal stories of how to maximize your success in this growing industry.
your weekly careers ezine – sign up here
Enter your email address below to subscribe to our free weekly jobs, news and careers ezine