Global Internship Program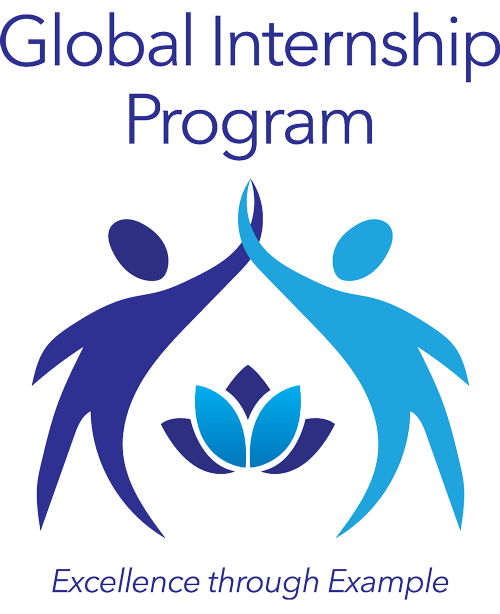 The Global Internship Program was inspired by the ever increasing worldwide need for Spa Management talent to have both the educational skills and practical experience in order to be effective leaders in our industry.
In an effort to help fill this growing demand for management talent, the Global Internship Program goal is to connect Spa and Wellness Education Graduates and Industry Professionals with experienced experts, in order to prepare these qualified candidates for a flourishing career in Spa and Wellness.
Using the formula of strategically uniting Spa Management education interns with industry experts, we believe this new Global Internship Program will be a central contributor in answering to the needs of 4 primary groups:
Spa and Wellness Management Education Programs who need this component to enrich their core curriculum offerings.
Spa and Wellness Management Students who need the hands-on experience to enhance their marketability and competitive advantage.
Potential Spa and Wellness Management Employers who are looking for qualified candidates who can be developed efficiently to handle the ever increasing complexities of a Spa and Wellness Management career.
Spa and Wellness Industry Professionals looking for an opportunity to further their careers in the Spa and Wellness Management market.
To learn more about Internship Resources in progress, please visit the Global Internships Program or contact Leslie Lyon.
---
Initiative Members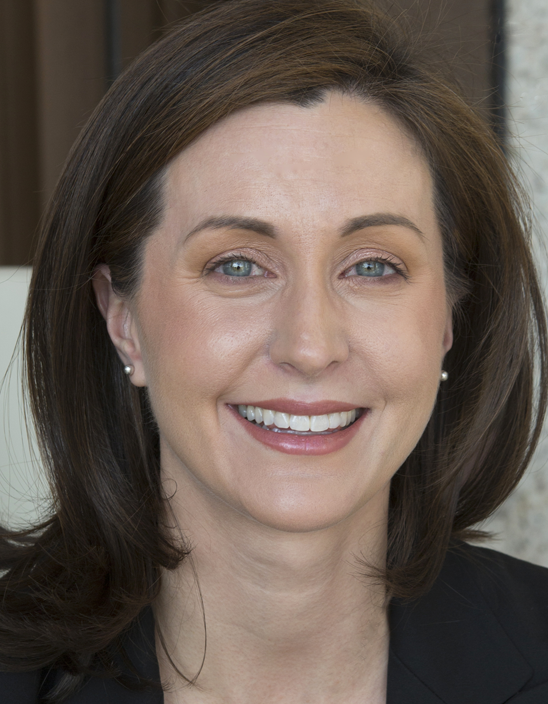 Amanda Roman Al-Masri, Director, Global Spa Development & Operations, United States
Amanda oversees Starwood Hotel's diverse portfolio of more than 450 spas worldwide. Prior to joining Starwood, she earned a Master's degree from Cornell's School of Hotel Administration and has held various leadership roles at Resense Spa, Raison d'Etre Spas and at the property level.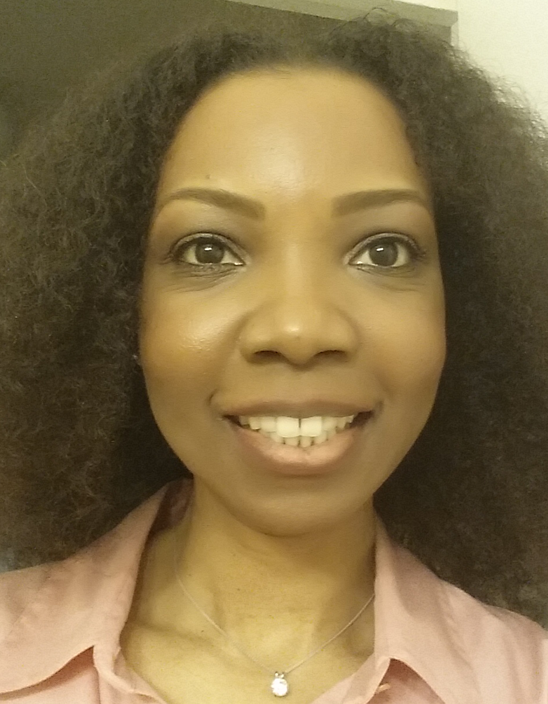 Khumura Khumnetertauset, Initiative Associate, Internship Program for Global Career Development Initiative, United States
Khumura Khumnetertauset is a recently retired entrepreneur of 16 years in New York's holistic health and beauty market. Inspired by her success, Khumura is repurposing her years of experience, world travel and business management skills to contribute to building the spa industry brand and message, as a way of life.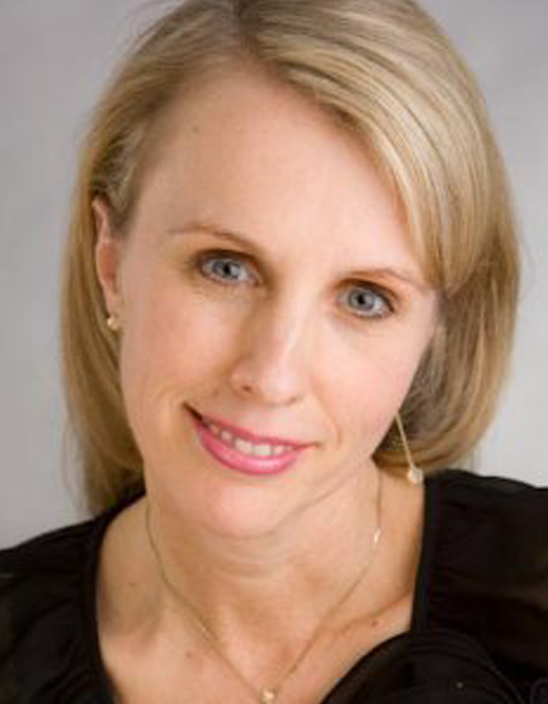 Andrea Lomas-Gong, Head of Group Spa Operations, Mandarin Oriental Hotel Group, Hong Kong
Andrea Lomas-Gong joined Mandarin Oriental Hotel Group as Group Spa Manager, Operations in 2003. In 2007 she was promoted to Head of Group Spa Operations, where she oversees Spa Operations, Training and the implementation of Spa Marketing strategies throughout the Group's spas. Mrs. Lomas-Gong brings almost 30 years of spa and project development experience to the role, and is based at the Group's corporate headquarters in Hong Kong.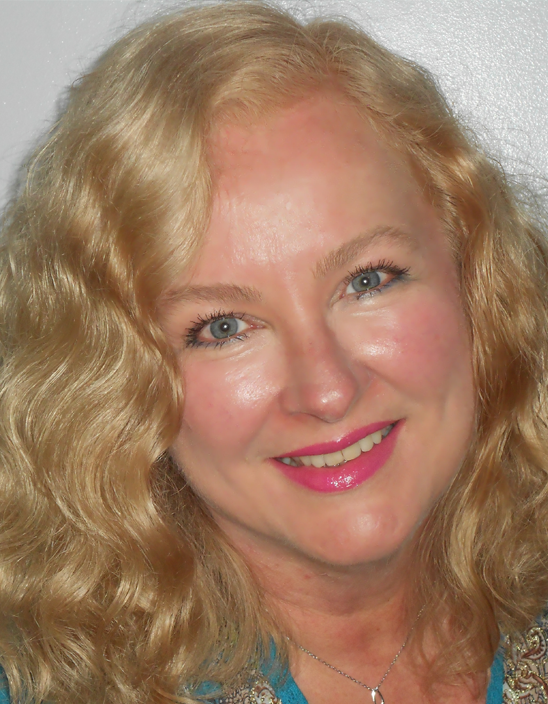 Leslie Lyon, Initiative Chair, President, Spas2b Inc., Canada
Leslie is Chair of the Global Internship Program and a 30 year spa industry veteran. Leslie enjoys her career as a Spa Management Educator, author, speaker, advisor and board member to prominent businesses, publications and associations around the globe. Spas2b Inc. specializes in Online Spa Management Certificate Courses that hold CIBTAC Endorsement and are CEU Approved in 7 Provinces across Canada and in over 70 countries worldwide.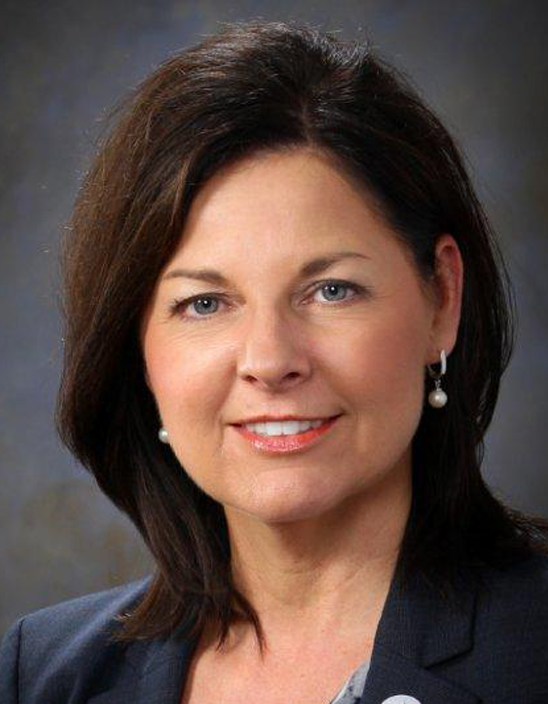 Ginger McLean, Director of Spa Operations, The Walt Disney Company, United States
As Spa Director, Spa Operations for Walt Disney World Resorts, McLean brings a lifelong commitment to wellness with experience managing many top U.S.A. Resort spas. In her current position, McLean is responsible for the strategic development of spa operations. McLean has also served as SVP, Spa Division for WTS International,, Spa Director for Hershey Entertainment and Resorts, and Corporate Director of Spas and Tarpon Club for Gulfbay Companies.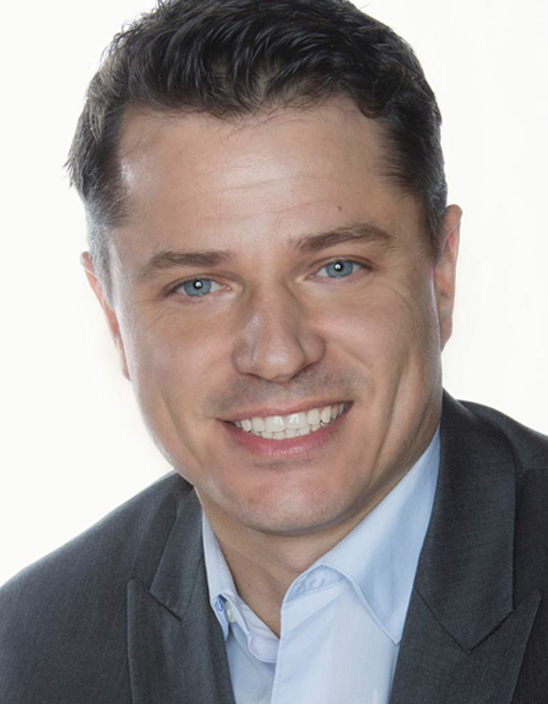 Veljko Savic, Director of Spa, Hotel Del Coronado, United States
Veljko has extensive luxury spa experience prior to joining the iconic "Del". He worked for Four Seasons and The Ritz-Carlton brands and held Spa Advisory Council member position with Marriott International. His therapist background, hands on approach to leadership and passion for spa helped Veljko create unique "Aerial Silk Massage" and "The Night Spa" concept that lead his team to win Asia Spa Crystal award and gain innovative recognition within the industry.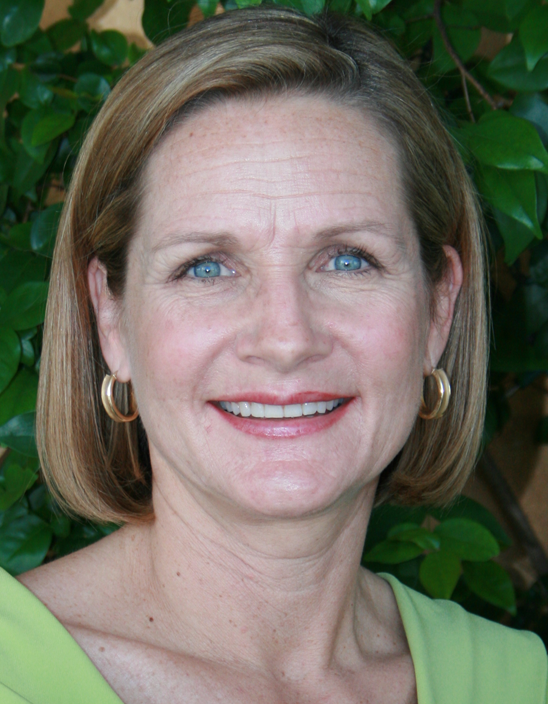 Dr. Mary Wisnom, Spa Management Coordinator and Professor, School of Resort and Hospitality Management at Florida Gulf Coast University, United States
Dr. Mary Wisnom is a Professor and Coordinator of the Spa Management program in the School of Resort and Hospitality Management at Florida Gulf Coast University. Mary boasts over 25 years of hospitality experience in resorts and clubs in Michigan, Colorado and Florida. In 1996, she began teaching full time and in 2006 joined the FGCU faculty.
Internship testimonials
"Having the ability to utilize spa internships thru Florida Gulf Coast University has brought us energetic talent with a new set of eyes and ears, who can offer a fresh perspective of our spa. And if all goes well, it will continue to provide us with future employees after graduation, just as it has in the past."
- Bryan Gezella, Internship Host, Corporate Director of Fitness & Spa Services, Stock Development / The Players Club & Spa
"The internship program is an excellent opportunity to expose students to real world situations, challenges, responsibilities, and rewards. Many of our Spa interns have moved on to become full time employees, trainers and supervisors. Internship is also an ideal way to determine if a student is on the right career track, with opportunities to explore a variety of positions and duties in all aspects of the Spa. The interns get to see that there is a lot more to running a spa than economics class."
- Michelle Kelthy, Spa Director, The Ritz-Carlton, Naples
"My internship has exposed me to daily interactions and events that have become a life-long body of experiences from which I learned about people, management, cultures, roles, responsibilities, and myself."
- Margot Mangiarotti
Further internship resources
your weekly careers ezine – sign up here
Enter your email address below to subscribe to our free weekly jobs, news and careers ezine